Ford F-250 Genuine Auto Parts & Accessories
Select The Year Of Your Vehicle Below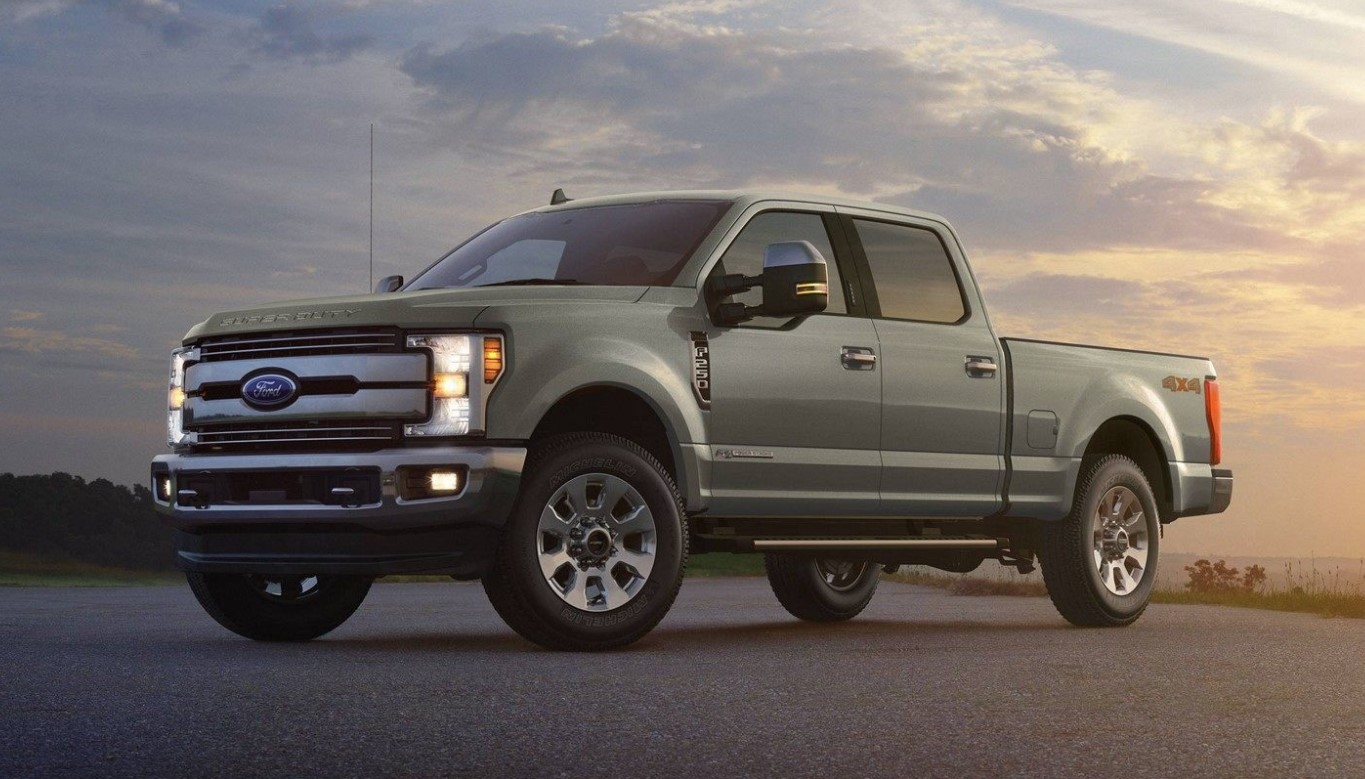 Genuine Ford F-250 Parts Online
The F-Series super duty was introduced in 1999, separating Ford's larger trucks from the consumer-oriented F-150. This allowed Ford to focus on towing and hauling ability using a frame built specifically for these models. Over the years, the F-250 has been available with V8s, V10s and Power Stroke diesels, providing serious power in an affordable, reliable package.
Common Issues with the F-250
Owners of this truck have reported the following issues at repairpal.com:
-The EGR valve can leak coolant, leading to white smoke in the exhaust.
-The thermostat bypass can fail, causing a coolant leak.
-The fuel injection pump can fail, keeping the engine from starting.
Why Use Genuine Ford F-250 Parts?
Whether you depend on your F-250 for business or recreation, OEM parts are the best choice:
-They use original factory designs to provide a perfect fit.
-They provide the same performance and reliability as the parts used to build your truck.
-They're backed by a warranty from Ford.
Find OEM Parts for Your Vehicle at FordGenuineAutoParts.com
FordGenuineAutoParts.com has all the OEM parts you need to keep your F-250 running including EGR valves, thermostats and fuel injection pumps. Our site lets you search for parts based on the part number and keywords as well as your vehicle configuration and VIN. Need help? Call or email us to talk to our parts staff.